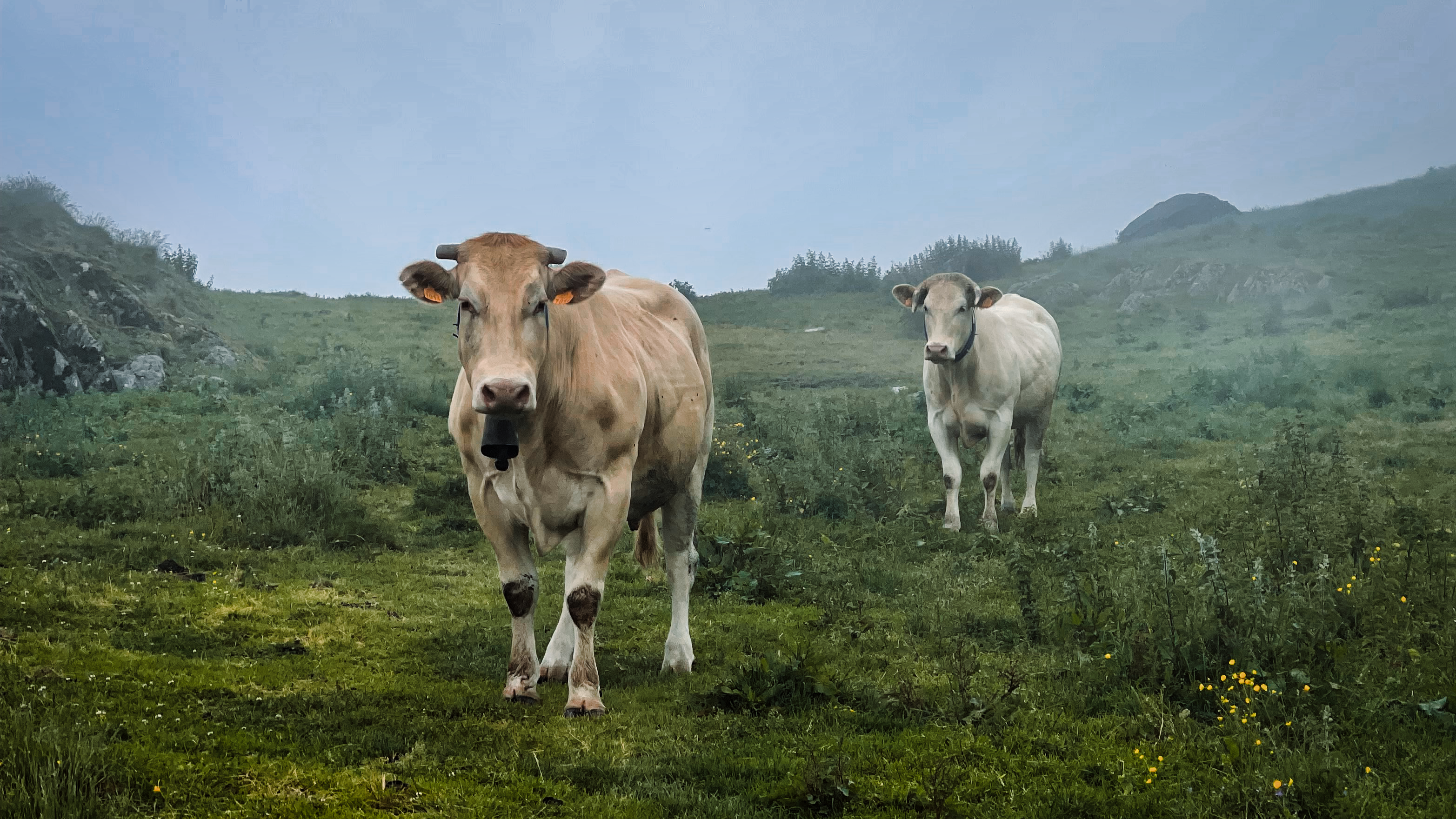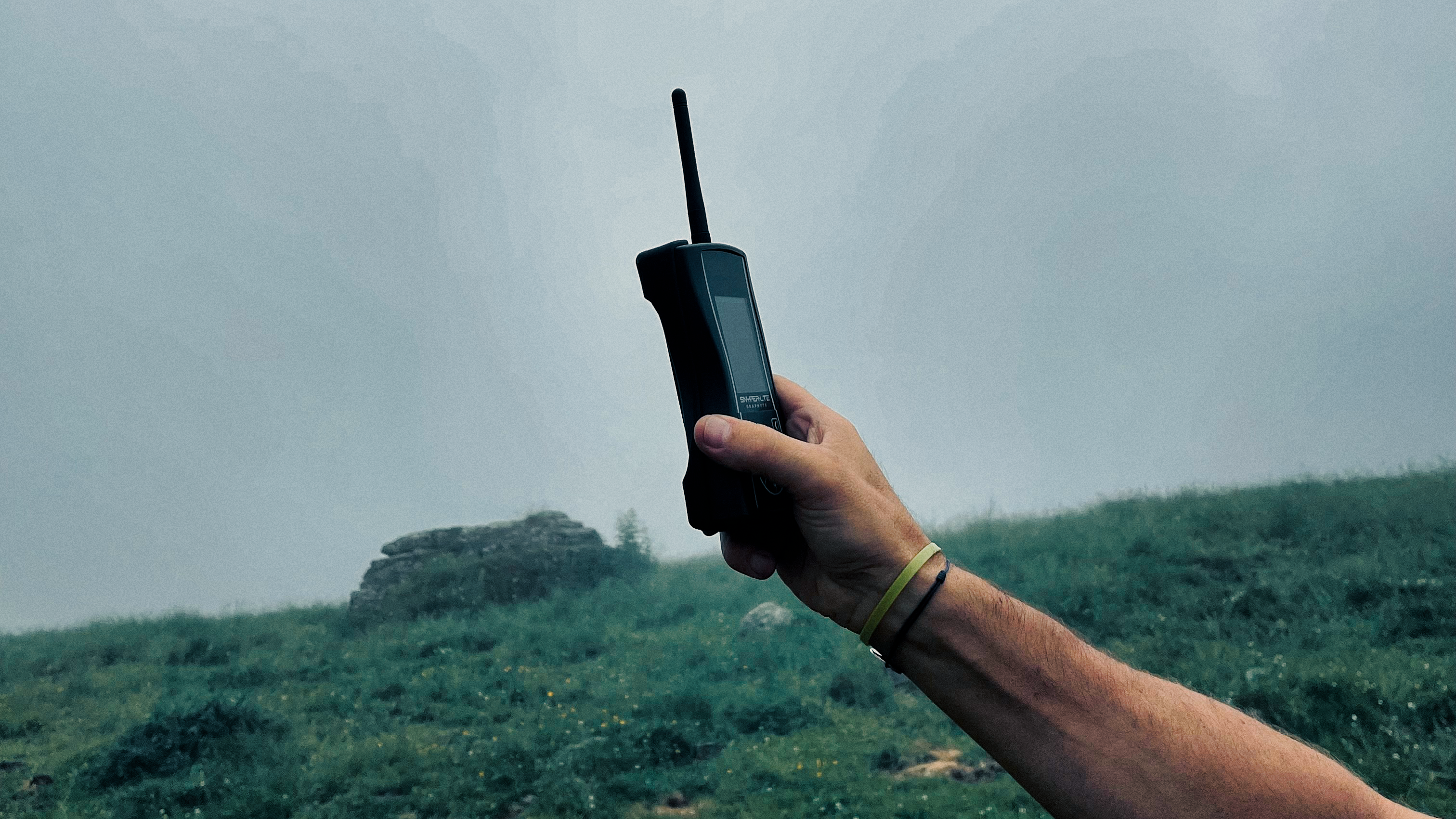 1
Several Solutions
We offer a solution adapted to your animals: sheep, cows, horses, goats.
2
Personalized Study
Each herd is different, as is the area in which it wanders. We therefore carry out a study of pasture areas to offer you the best solution.
3
Virtual Fence
Define your herd's virtual enclosure and be alerted when an animal leaves the area.
4
Costs reduction and increased productivity
Our solution allows you to save time on a day-to-day basis in monitoring your animals.