LeanConnected, finalist of the MyEuSpace competition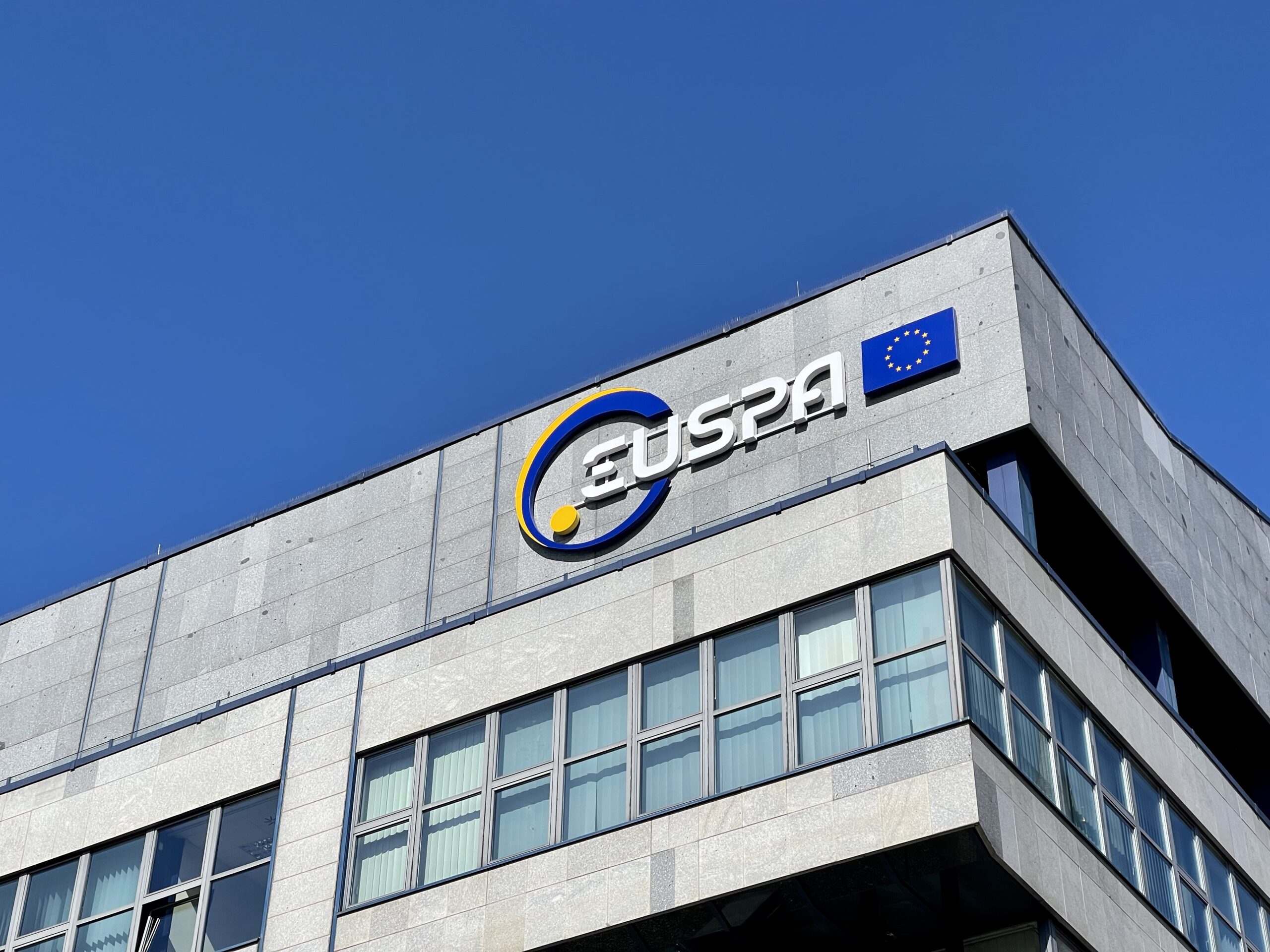 After months of work, we had the honor to be selected for the final of the MyEuSpace competition. As part of the Cassini program, the event rewarded the most innovative space startups with a prize pool of one million euros!
Invited to Prague for the occasion, we had the chance to present our solution for herd monitoring and optimization of the summer pastures in front of a jury composed of politicians and investors from all over the world. You can click on the link below to discover our product.
We would like to thank EUSPA for this event rich in meetings and experience. Just back, we are already on the field with the farmers to deploy new collars this summer.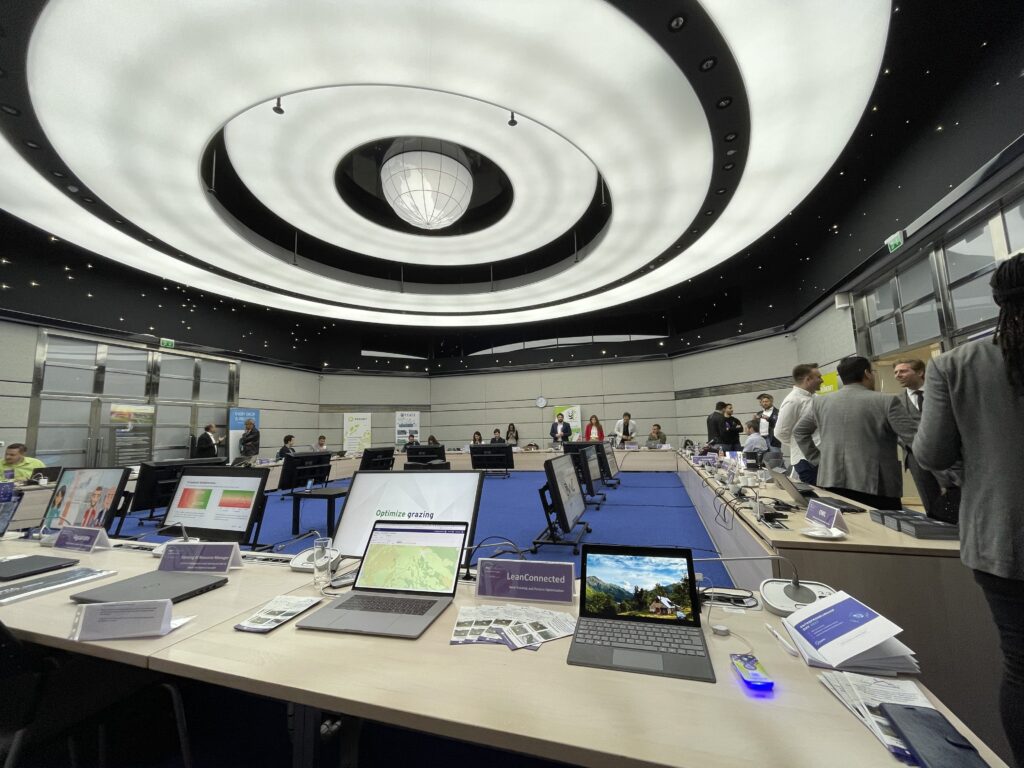 LeanConnected team